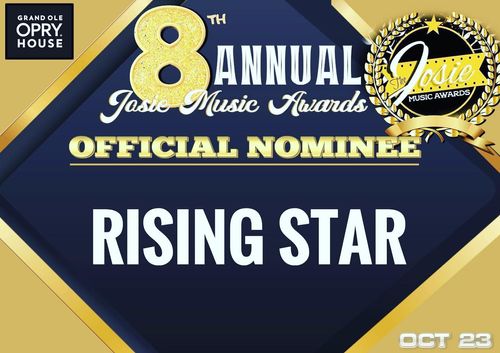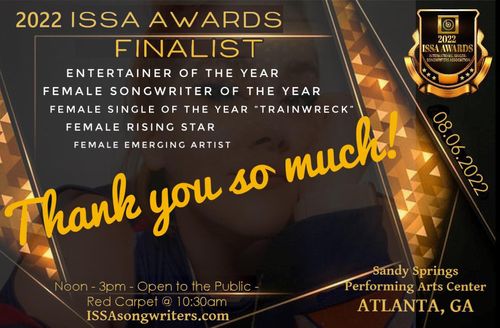 Dancing Dragonfly Grape Stomp Festival
Our 2nd annual appearance at this awesome fun festival!
Stillwater Rivertown Art Festival
Samantha Grimes & The 53s performing our 2nd year in a row at the Rivertown Art Festival.
The Rivertown Fall Art Festival has been part of the beautiful and historic Stillwater riverfront for over 30 years. This event will feature high-end artwork ranging from custom made jewelry, hand-thrown pottery & hand-blown glass, to gorgeous paintings, photographs, lovely fiber work, wood and more.
We're making it a tradition! Our annual end-of-year residency at St. Croix Festival Theatre.
Latest Track
0:00/4:24

0:00/3:57

0:00/4:08

0:00/4:13

0:00/4:28

0:00/3:05